World Coffee
Coffee Producing Countries
A THIRD OF THE WORLDS COUNTRIES PRODUCE COFFEE AND MOST SIT WITHIN THE TROPICS OF CANCER AND CAPRICORN. THIS IS KNOWN AS THE COFFEE BELT. (TRISTAN STEPHENSON, 2015)
Where is the Best Coffee in the World Grown?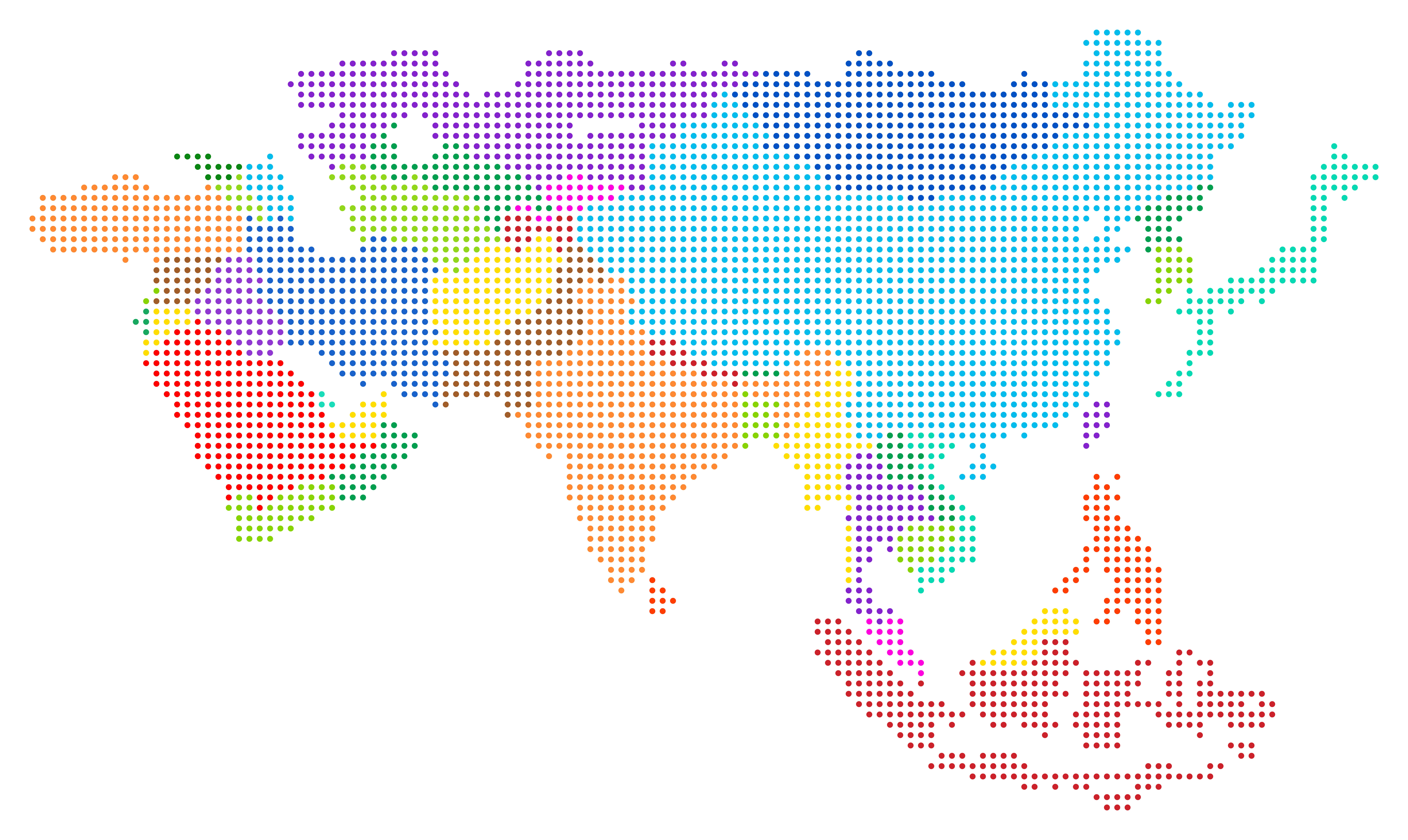 Asia
The topography of some Asian coffee producing countries is what makes Asian coffee flavours so unique. The volcanic regions in countries such as Indonesia are generally higher in elevation and have a better quality of soil. Asian coffee flavours are generally full bodied and have a darker flavour. According to Erin Hulbert Asian coffee profiles are generally smooth and dense with exotic, dark chocolate flavours and a bold nuttiness. Coffee is cultivated in many Asian countries including India, Indonesia, Vietnam, Papa New Guinea, Timor-Leste and The Philippines. Tristan Stephenson, in his book A Barista's  Guide to Coffee, says that Vietnam grows around 15% of the worlds coffee, ranking it a distant second behind Brazil.
The Speciality Coffees of Africa are judged to be some of the best coffee in the world and the most exquisite due to the high elevations and perfect soil conditions. There are differences of flavours between countries but a generalisation is that washed Arabica coffees are bright, balanced with a hint of citrus. According to James Hoffman in his book The World Atlas of Coffee, African coffee flavours are generally full bodied, strong and rich, with a hint of dark berry fruit flavours. Ethiopia is generally recognised as the birthplace of coffee however there are established export markets from countries such as Kenya, Burundi, Malawi, Rwanda and Tanzania.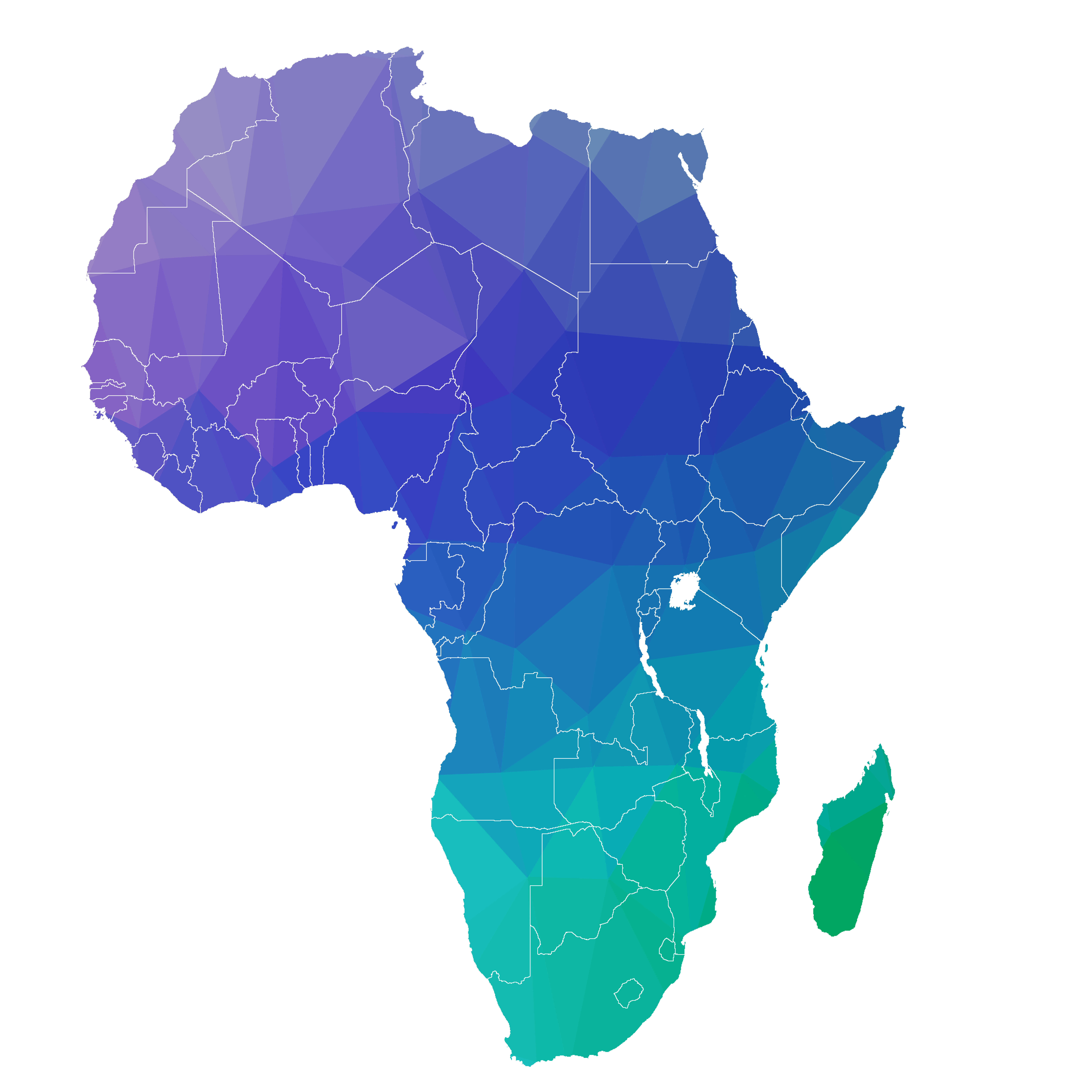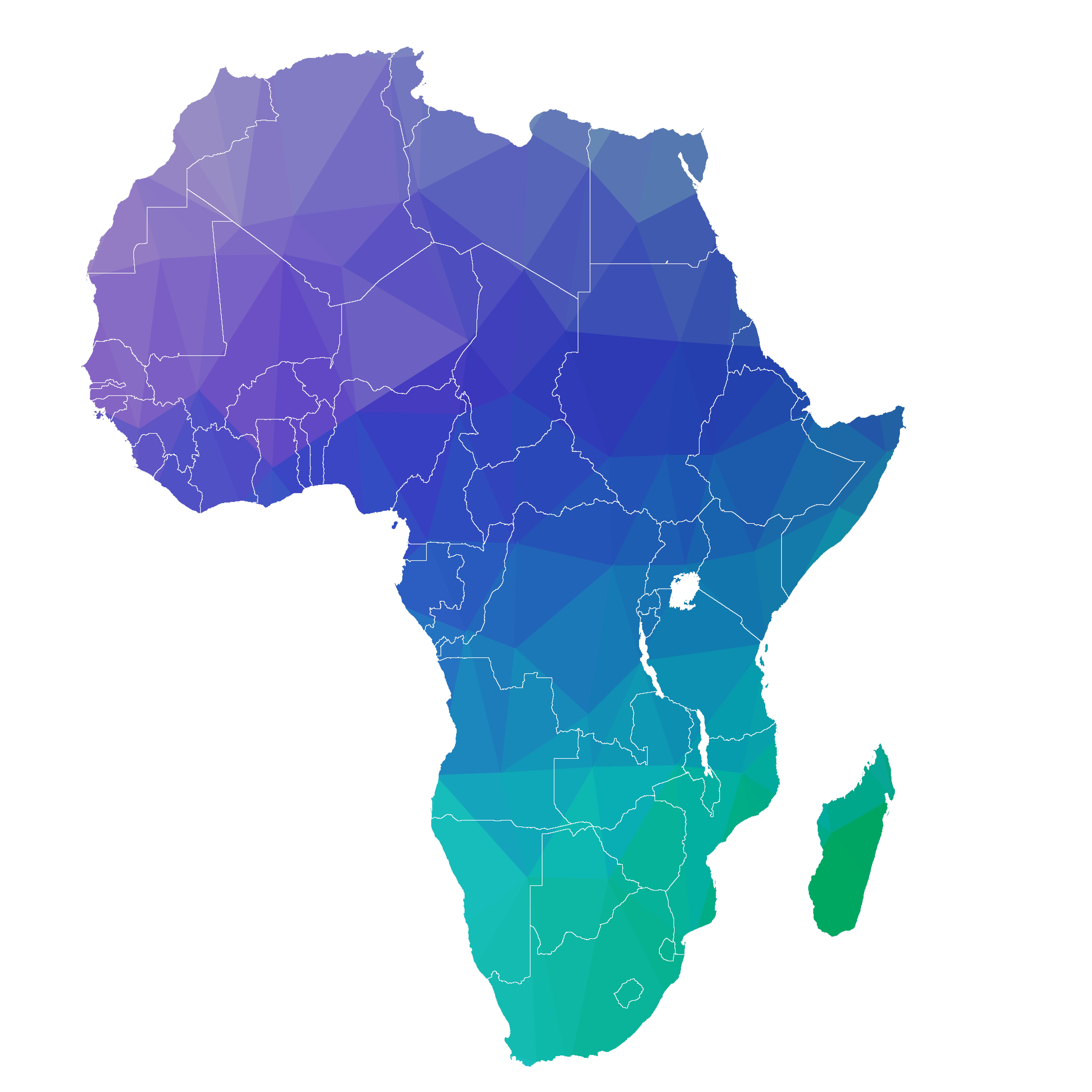 Africa
Latin America
The majority of the worlds supply of coffee beans comes from Latin America. James Hoffman explains that a third of the worlds coffee harvest comes from Brazil alone. The coffee flavours tend to differ the further down south you travel. Adams and Russell explain that Central American coffee is generally well balanced with varying amounts of acidity with hints of brown sugar and a buttery flavour. South American coffee tends to be more pronounced with a medium body and a sharp acidity which provides bright flavours that require lighter roasts. Latin American coffee flavours are generally more mellow which is suited to the majority of coffee drinkers. Colombia and Brazil are the major players in the South American coffee production although Peru, Ecuador and Bolivia are emerging.