Origin
We are Django Coffee Co. a Manchester Coffee Roaster heavily focused on the origin of our coffee and direct trade. We work with origin partners to ensure we purchase the very best speciality coffee from around the world whilst ensuring it is ethically sourced and 100% traceable and transparent.
More info
Small-Batch Roasting
Our roasting style is light and never beyond a medium profile. We specialise in single-origin coffee that benefit from lighter roast profiles to bring out the unique characteristics of each origin. Our Giesen W15A, Anna, is used for all our production roasts.
Sustainability
Roasting and selling amazing coffee is very important to us but so is sustainability. We want to minimise the effects of our footprint on the environment and make sure that each stage of the coffee chain, from harvest to process, is carried out with a knowledge and understanding that does justice to everyone involved. We believe that sustainability is very important to produce quality coffee, livelihood longevity and a healthy environment.
Carbon Offset
According to a study published in the Science journal, planting trees is the best and most effective way of fighting climate change. The environment is very important to us and so to offset the carbon we produce as a business, we have partnered with  One Tree Planted to help their fight against world deforestation.
 We have decided to plant our trees in South America and in particular the Amazon Rainforest. Planting trees here not only offers a chance to help all the millions of species that rely on the Amazon but also employs local tree planters and help fight against poverty in a handful of Latin American countries. 
OUR Latest Coffee OFFERING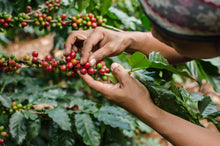 Speciality Coffee Roasters
Our main aim is to source, via direct trade, ethically produced, single-origin, arabica coffee beans that have a cup score of 84 or higher.  All our coffee is roasted in small batches on Tuesday's and Thursday's on our Giesen w15, Anna.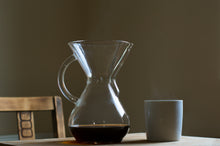 Coffee Subscriptions UK
​Our coffee subscription packages are an invitation for coffee aficionados to join our universal club and for people to be able to enjoy our delicious fresh coffee beans on a regular basis. We take the hassle out of buying coffee beans, all that is required is to choose your subscription and sign up and we do the rest. Our coffee subscriptions UK are perfect for the home, the workplace or as a gift for the coffee enthusiast you know.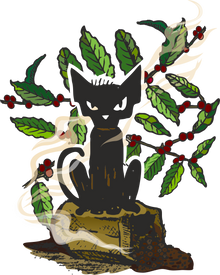 Django: "I Awake"
Our website provides information on the origins of all the coffees we currently have available as well as a brewing guide and a blog where we talk about all things coffee related and try to discover what is the best coffee in the world. As a coffee company and as coffee roasters we want to share our passion for single-origin and ethically sourced artisan coffee.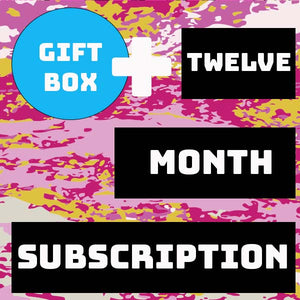 Gift Box & 12 Month Subscription
With our Gift Box & 12 Month subscription, you get: Your first 250g bag subscription delivery. 3 x 100g sample...
Learn more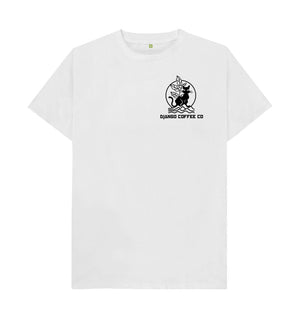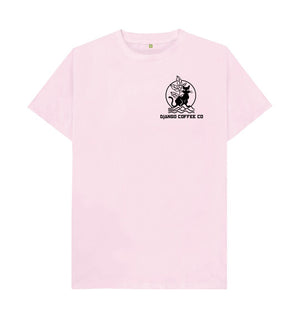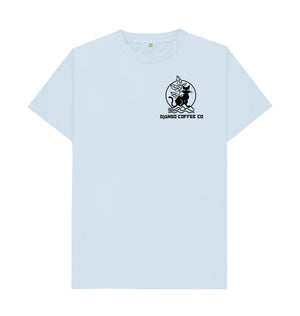 Django Tees
Product SpecificationCertified Organic Cotton t-shirt, 155g/m2. Wash cool, hang dry. GM free. Not tested on animals. Does not contain animal-derived...
Learn more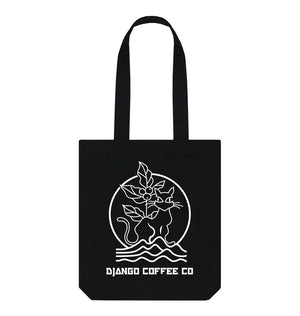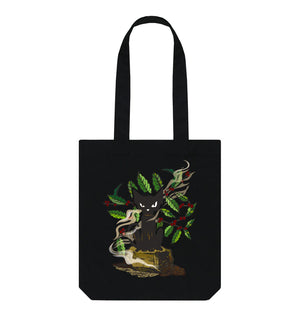 Django Tote Bag
Product SpecificationOrganic Cotton Tote Bag. Twill Weave (170gsm). 37 x 42 cm (7cm gusset.) Made in India / Designed on...
Learn more
Let customers speak for us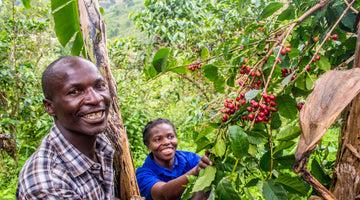 What is Direct Trade?
At Django Coffee we are focussed heavily on direct trade as our sourcing and buying strategy. But what is it and why ...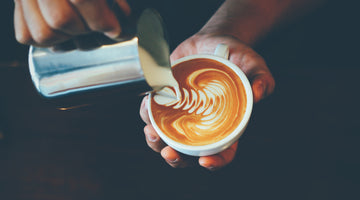 Dialling In Espresso
Dialling-in is the term used to describe the process of controlling the variables in your espresso-based drinks to ge...